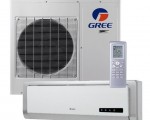 Gree mini split air conditioners are the latest in ductless air conditioner technology. Gree air conditioners are manufactured to the highest standards in the heating and cooling industry ...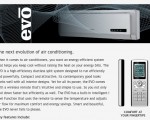 Gree air conditioners require no ductwork.  There are times when installing ductwork just is not possible due to an infrastructure not present to support such an installation or when ...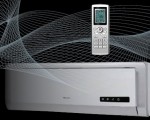 Gree Ductless Mini Split Air Conditioners for Bedrooms have the Gree Admiral series ac systems.  Gree Ductless ac units present quiet and comfortable indoor cooling and heating environment ...